Wreaths Across America – Lake District, 2021
For three years in a row, Fire Post 7777 in Lakeport and Troop 7315 in Middletown have attended the Wreaths Across America as they did so on Sat, December 18, 2021 at the Middletown Cemetery in Lake County. Both did so along with other Exploring Posts and Scouts all across the country, including Lakeport and Middletown. Both recognized our fallen heroes for their ultimate sacrifice made for us and for the freedom we hold.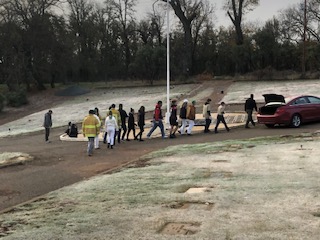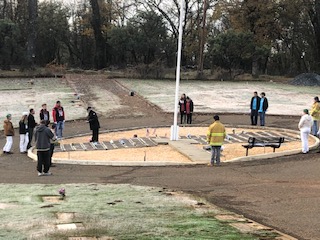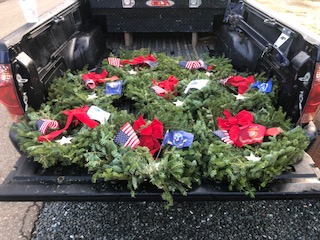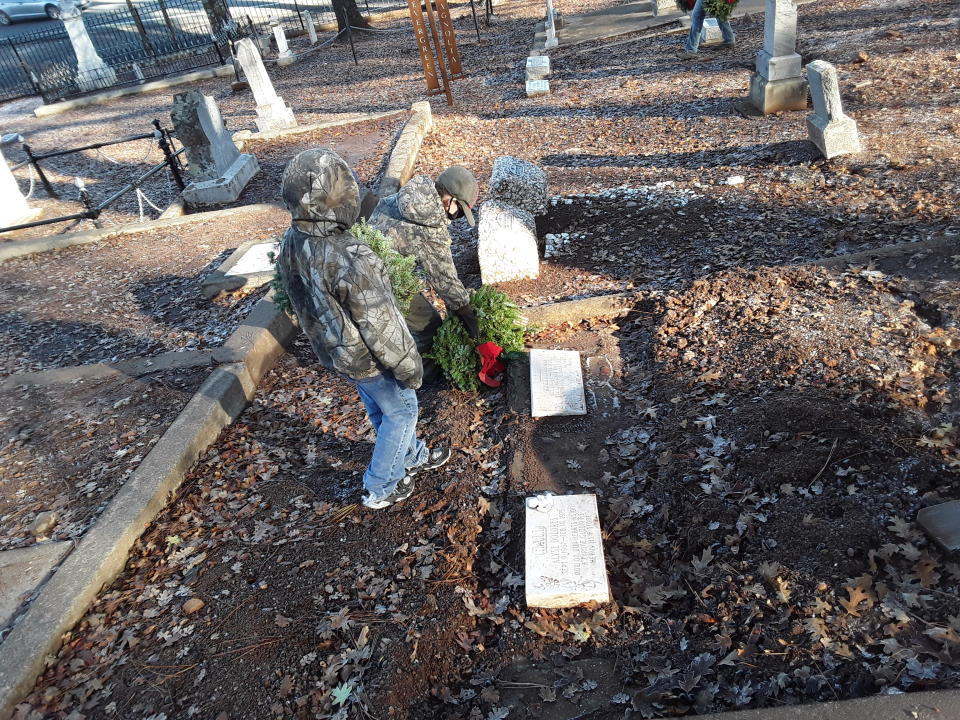 After a ceremony held by dignitaries, Scouts placed wreaths on their tombstones and took the time to say out loud the fallen heroes' name to recognize them. It was a very emotional experience and great for our young people to be a part of, connecting them to our past and a better appreciation of our freedom and future.