Isabelle G - Crew 8100, Chief Solano District - earns Summit Rank
Congratulations to Isabelle G. for earning the Summit Rank, Venturing's highest rank!  Isabelle's Venturing Summit Rank Board of Review was conducted on September 20, 2022.  The Summit BOR consisted of Geona S. (Crew 8100 Member), Donny G. (Eagle Scout), Vanessa C. (Crew 62 VP of Admin & Eagle Scout), Glen Robertson (District Advancement Chair), and Terry Odneal (Summit BOR Chair).  Isabelle is a Venturer from Crew 8100 from the Chief Solano District in Golden Gate Area Council.
The Summit Rank represents Venturing's highest honor and is earned by Venturers who have matured in their personal direction, skills, and life competencies, and who have accepted the responsibility to mentor others and serve their communities in a lasting way. To achieve this ultimate recognition, Venturers must earn the three ranks preceding Summit (Venturing, Discovery, and Pathfinder), serve the crew as a leader (both formally and informally), and be a mentor to others.
Isabelle joined Venturing when she was 14 in 2016 and in doing so, knew she wanted to get all the awards/ranks leading to Summit.  She earned the Venturing rank the year she joined, Discovery in 2017, and Pathfinder in early 2018.  She held off on finishing Summit because she wanted to focus on her last 2 years of high school since she knew it would be busy with AP classes and college prep.  She wouldn't have been able to go as far as she did if she didn't have her Crew and Advisors to help guide and encourage her.  During her tenure in the Legacy Mt. Diablo Silverado Council (MDSC), Isabelle was awarded the Council Venturing Leadership Award (VLA) in 2017 for her exceptional dedication, outstanding leadership, and service to Venturing as a Legacy MDSC VOA Officer.  She would then serve as the Legacy MDSC VOA President from 2018-2020 and also as a founding member and officer of the GGAC VOA from 2020-2021.
For her Summit project, Isabelle painted the exterior of the outdoor bathroom at Yolo Sportsmen Association in Davis, CA.  It was a 2-day project and her helpers were from her Crew, sister Troop 8818, parents, and one non-Scouting friend.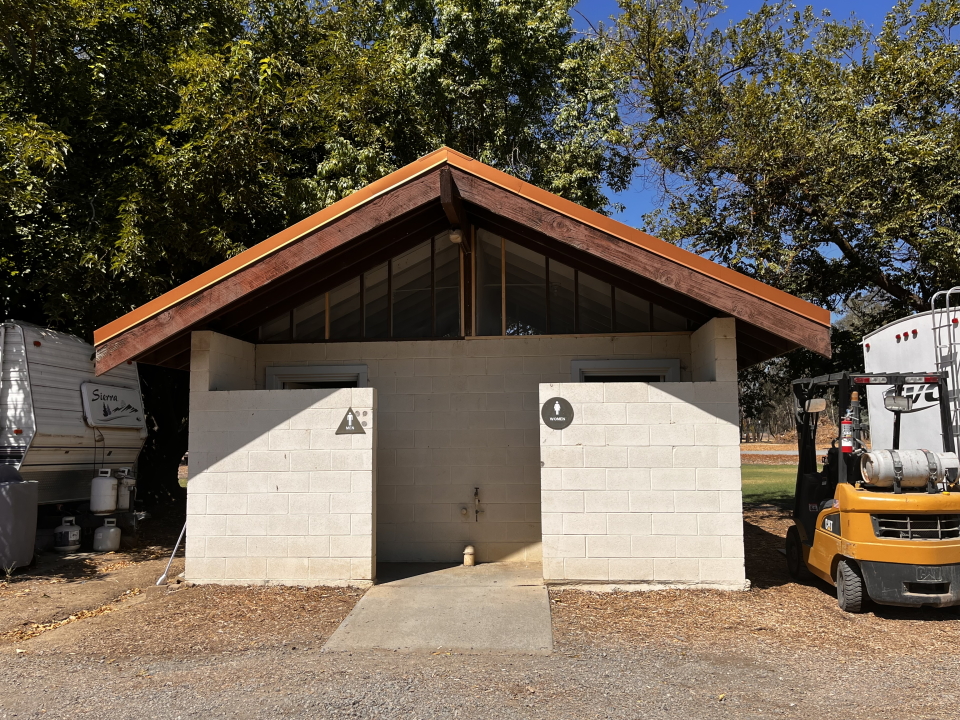 They first power washed the exterior before they painted to get dirt and grime off.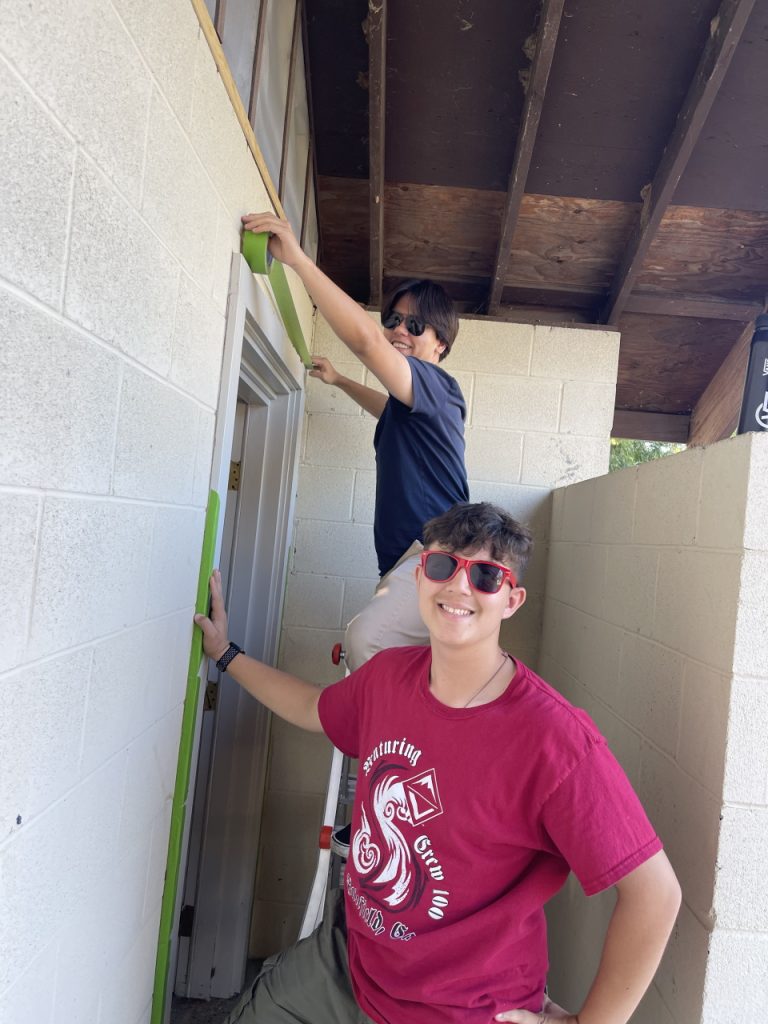 Then they taped around the doors, windows, and roof so that they wouldn't get paint on it.  The first day was primarily power washing and taping. 
They were able to paint one side of the building before they left using rollers & /brushes. Next day, a parent brought a paint sprayer.  Finishing painting on went much faster!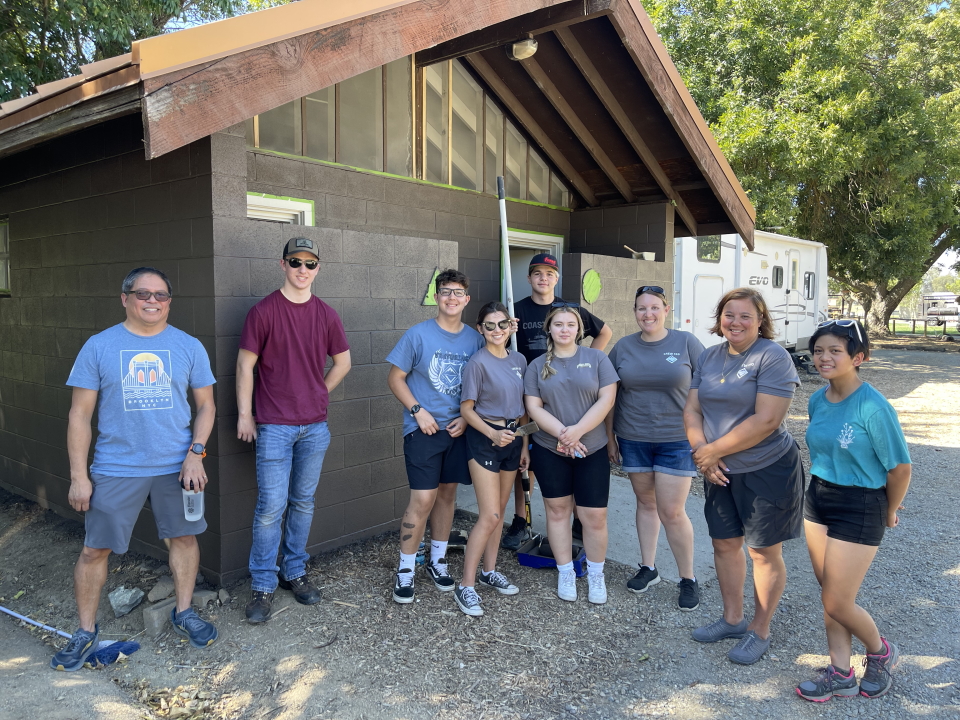 Isabelle chose to do this for her project because she works there and knew that the club members at YOLO wanted the bathrooms to look nicer.  She wanted to help more than just herself in Scouting and her Scouting community, but her work community as well.
Isabelle is the 4th Summit Rank Recipient (only counting recipients after council merger) and 8th Summit Rank Recipient (including recipients from legacy councils before merger) of GGAC.  She is Chief Solano District's first Venturing Summit Rank Recipient.